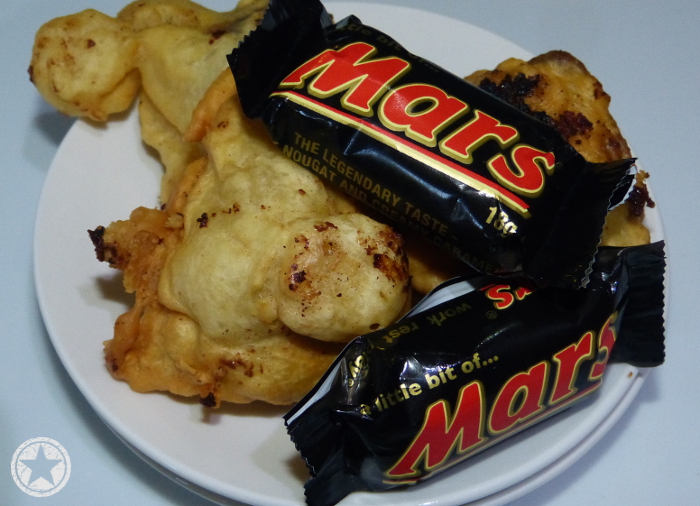 If you like the idea of staying in a family home, are single or even a couple, but prefer there to be people in it too, how about WWOOFing or Couchsurfing.
WWOOFING
Are you willing to work a little for free board?  Yes, then welcome to WWOOFing.  This can be working in a garden / farm / vineyard / orchard of a host in exchange for meals and a bed.  WWOOF stands for either World Wide Opportunities on Organic Farms, or Willing Workers on Organic Farms.  You approach a host ahead of time, find out if they have any current opportunities,  what the work is, how long you are required to put in each day, and what is provided to you.  Sometimes you will stay in their home, sometimes they have alternative cabins or boarding houses.  Either way you are usually in social contact with the hosts or other workers. Turn up on the arranged day and that's all there is to it.  
COUCHSURFING
I don't know about you but the name reminds me of university (college) flats and the anti-social behaviour that goes with it, but there are many many people who have used this community to find a couch or bed to sleep on at night and enjoyed the hospitality of 'civilised' people.  Some even offer to show you around or will help with local information on what to see and do.  You still need to organise your accommodation in advance, and be prepared to be a grateful guest (do the dishes / cook a meal etc) but no money changes hands.  
Check out this video introduction to couchsurfing:
To register visit the main Couchsurfing website.
 
Need a little more convincing?  
Here are some stories of couchsurfers.
Oh and what did we do for our 150th post celebration, you ask?  Something absolutely decadent - we made deep-fried Mars bars (hence the photo above).  We enjoy this very occasional treat from our local takeaway shop, but at $2.20 per bar it's gets expensive even when you are sharing one between two.  So we got some mini Mars bar bites from the supermarket, made our batter and gave it a go at home.  The hardest thing was getting the oil temperature to stay where it was supposed to.  If there is a next time, I'm going to try tossing them afterward in sugar and cinnamon like the takeaways does; and will make just a quarter of the batter recipe too - we had to try and use the rest up making pseudo-pikelets the next day so as not to waste what was left over.
*sing for one's supper = work for one's pay or reward.
This metaphoric term alludes to wandering minstrels who performed in taverns and were paid with a meal. First recorded in 1609, it gained currency with the familiar nursery rhyme, "Little Tommy Tucker, sings for his supper" (c. 1744).The American Heritage® Idioms Dictionary.  Copyright © 2002, 2001, 1995 by Houghton Mifflin Company.