Building a stronger family
27 November 2014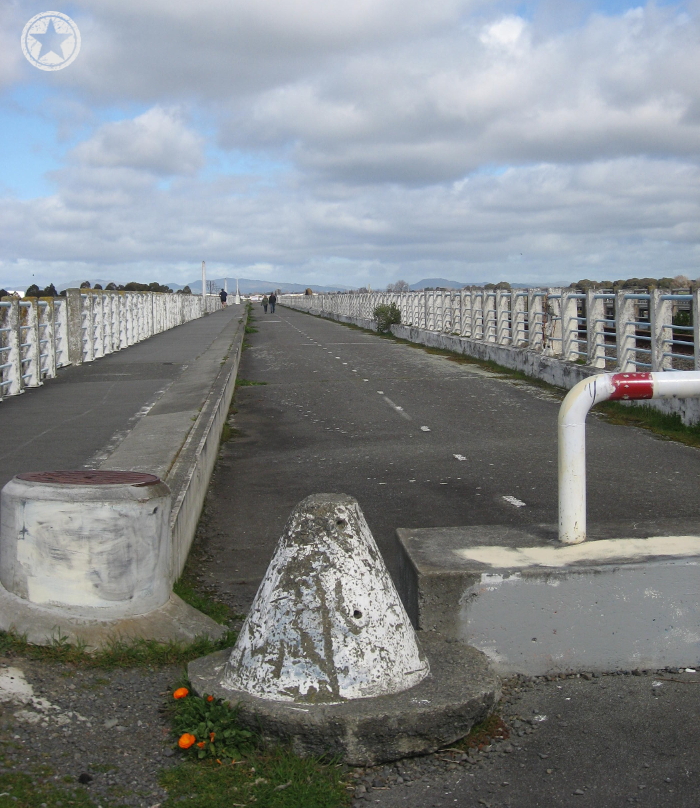 James Clear posted To Make Big Gains, Avoid Tiny Losses last week on his blog, and this sums up a lot of the logic behind our crazy dreams of freedom and adventure as a family travelling around New Zealand (and beyond).
He talks of the two ways to improve.  The first is by doing more of what works.  The second is by doing less of what doesn't.
In hitting the road as a family we will be spending even more time together.  Time gives us the opportunity to get to know each other better.  To grow together.  We know we like to get out of the house, do new things, see new places, play and be a family.  We want to do more of what works for us.
In stepping away from a home to maintain and a location-based business to run, we are freeing ourselves from excessive housework, physical appointments and schedules.  Things that drain our time resources. 
Sounds simplistic, and it is.  Hopefully simplifying our lives will mean we have more of the freedom to build a stronger, richer family.
| | |
| --- | --- |
| | Is there something you want to improve?  Will it be by doing more or doing less? |