Camping, hardware & auto stores
16 September 2014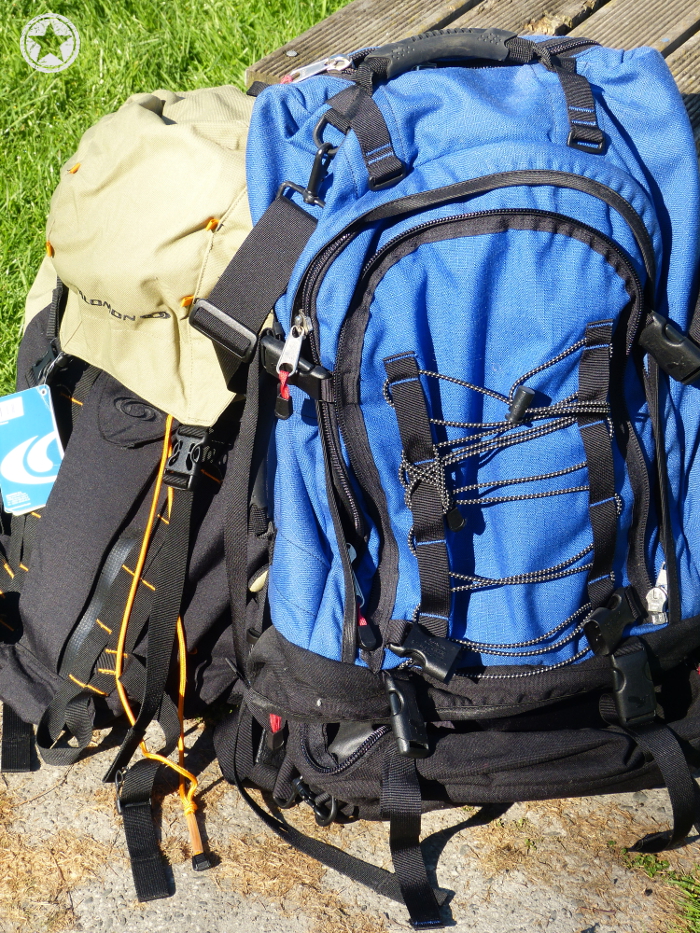 Whether you are travelling from house-sit to house-sit, touring in a motorhome or caravan, back-packing, tenting or anything in between, you'll want to know where to pick up any extra outdoor camping, automotive or hardware equipment that you find you just can't do without on the journey.  
Remember though that you will have to stash it somewhere so think twice about your purchase.
GENERAL OUTDOOR AND HOUSEWARES (generally lower cost but limited range)
SPECIALTY OUTDOOR (wider range but generally higher priced)
Complete Outdoors  (Christchurch-based)
Yellow pages listing of camping supplies *
Yellow pages listing of sporting goods *
AUTOMOTIVE (general parts and equipment)
For brand-specific parts and service for your vehicle use the Yellow pages * 'What?' search field and type in the brand ie Holden, and your location to get a list of dealers and suppliers. 
* Yellow pages is a paid-for directory of businesses in New Zealand.  It is NOT comprehensive but is a start.  You may like to ask a local (person), who are generally only too pleased to help, for other business recommendations.
| | |
| --- | --- |
| | |