Driver's medical examination
24 February 2015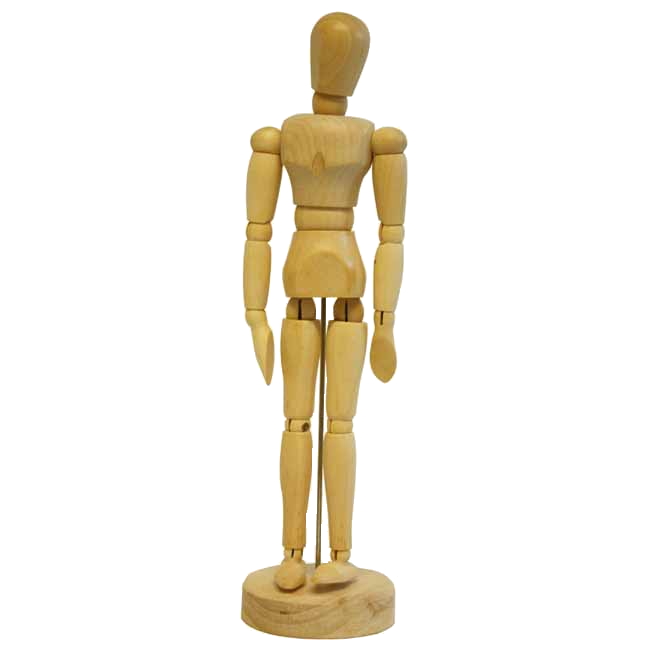 Finding a doctor to take a new / casual patient for a driver's medical check is like finding a needle in a haystack.
It's been over a decade since I needed to see one and the process over the last couple of months has been truly frustrating.
In the end I went to the one general practioner that I would only go to if life was post-apocalyptic - the choice was that abismal.  Deep down though I didn't want to see my dreams die through lack of fortitude.
Anyway, there is nothing on the NZTA website detailing what the medical examination involves, and most clinical administration staff can't tell you much past needing an appointment with the nurse first and another with the doctor thereafter.  Let me fill you in a little.
Set aside at least an hour as each part may vary between 15 and 30 minutes with waiting in between.
As a result of the longer appointment times your driver's medical will cost you more than a regular appointment - around double.   The prices I got varied between $60 and $80.
The NZTA DL9 form "Medical Certificate for Driver Licence" consists of 4 pages.  It is supplied to you by the doctor to take away from your appointment and use at any NZTA agency.  Drs can also file the same online.
The first page you fill out by ticking or filling in the boxes for:
Reason for medical certificate
Licence class(es)
Endorsement type
Personal details
Then you sign it at the bottom.
Pages 2-4 are for the doctor to complete.  Page 2 covers your hearing, and questions about whether you have had any of the following medical conditions:
Diabetes
Cardiovascular conditions
Mental disorders
Muscular/skeletal disorder/Locomotor conditions
Neurological and related conditions
Visual problems
Medications
Other disorders
Epilepsy/seizures or blackout
There is a space for comments and the attachment of any relevant specialist reports on page 3.
On the rear, are eye sight checks and a summary that the doctor signs.
Oddly pages 2 and 3 can be sealed together by the doctor; and presumably the form may be processed based solely on pages 1 (application details) and 4 (eyesight and summary) unless there is reason to recommend conditions on the license being applied for or further assessment is needed.
For those interested in the nitty gritty details, here is the Medical aspects of fitness to drive: a guide for medical practioners that the doctor signs they have complied with.
Thankfully after you have submitted yourself to the initial medical examination, you are only required to make a declaration every 5-10 years depending on the reason for your application, that nothing has changed; otherwise it's back to the doctor for clearance.
| | |
| --- | --- |
| | |