How am I to get mail while travelling?
31 October 2013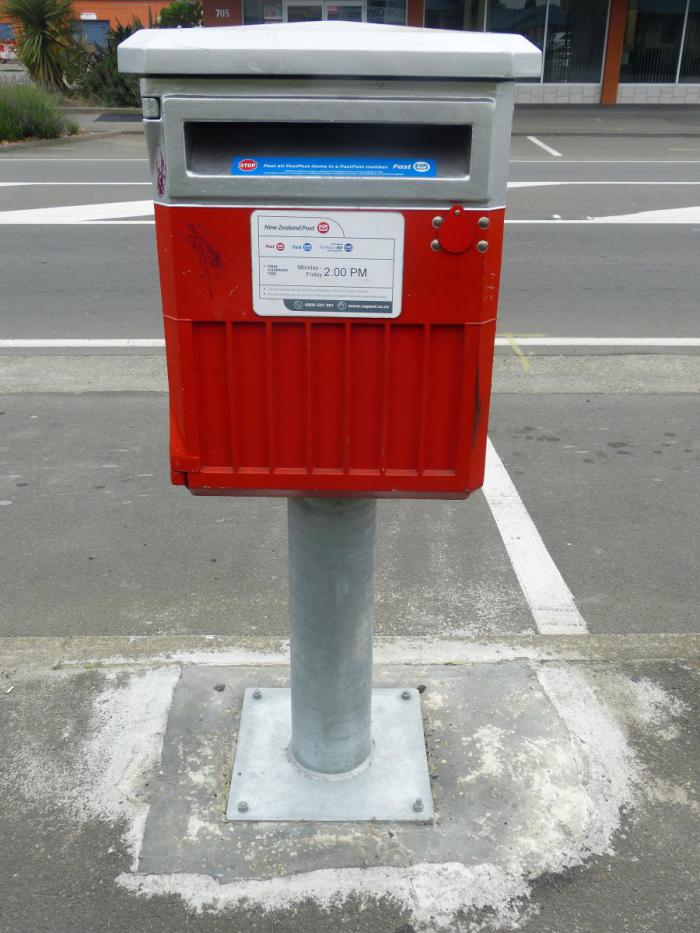 Following on from the post about education, you may be wondering how correspondence lessons may work if you have no fixed address, or even how you might get your regular snail mailings while itinerant.
The first tip would be to cut down on anything that arrives into your mail box.  Cancel magazines that aren't essential.  Request bills to be emailed to you.  Turn off paper statements from the bank (this is also a security feature while you are not at your address to clear your financial information).  
You could use a (friend or family's) fixed address or postal box (there is an annual charge for these), and get them to forward them on to you.  It depends on how helpful someone is going to be over the term you are gone. Either way, you will need to keep someone up to date with where you are going to be a week or two into the future.  Note that if you change from a physical delivery address to a postal box there may be quite some correspondence that needs to be re-directed after you have left.  A local person who can drop by the physical address on a weekly basis and pick anything of yours up is a real advantage. Perhaps you could promise them postcards, exchange a product for their services, or pay them outright?
There are several commercial services in New Zealand that will act as a clearing house for your mail (including loaning you their address), scan everything page-by-page, and email it to you.  This is useful for those one-off bills like rates, insurances and such but may get quite costly otherwise.
You can use the address of someone else in the next place you are going for the likes of any correspondence lesson packs, packages, or time-sensitive items.  If you belong to a church denomination / sports group / interest club, you may be able to arrange to use their addresses throughout NZ regardless of whether you attend the local gathering.
Alternatively you may have letters, and parcels delivered to the local post office.  Overseas the latter option is called Poste Restante but it's hardly known by that name here.  There is no charge to hold letters, documents or small parcels for up to 3 months, but they do charge for larger parcels after the first week.  NZ Post have a list of the post offices that offer this service on their website.  Note that these are the one main post office in each location and are not all the places that may offer postal services.
ADDENDUM
I totally forgot that there is also a redirect charge these days if you want to have your mail that would usually have been delivered to your NZ home address instead directed to another one, either temporarily or permanently.  All the more reason to taper off your tree mail before you go.
| | |
| --- | --- |
| | |