Junk to Funk II
27 March 2014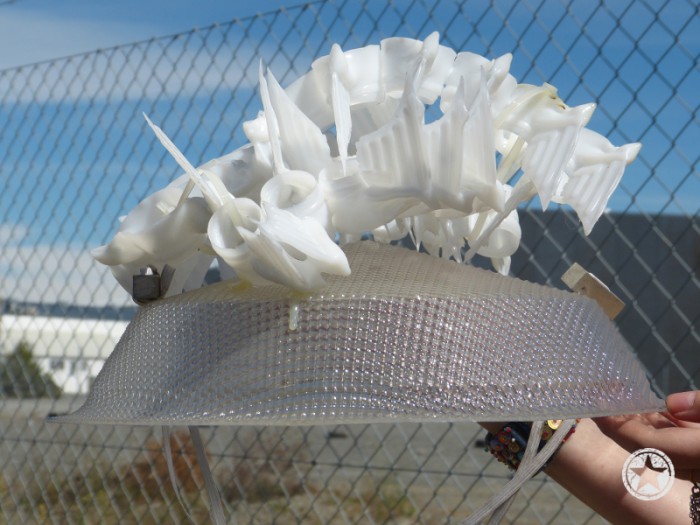 After our visit to the inaugural Junk to Funk workshop last year the girls vowed to return, and this time we knew it would be with the boys in tow.
2014 was a 2-day event and our lot were there bright and early on day one to make the most of the opportunity. I had run out of steam by day 2 so only Vega returned to enjoy a crafty day by herself.
Castor received a lot of engineering and labour support from one of the volunteer helpers - a guy recently returned to the Hawkes Bay, and off to New York in a couple of months to visit friends and try and land a job in industrial design.  I really appreciated this, and so did Castor.  We wish you all the best!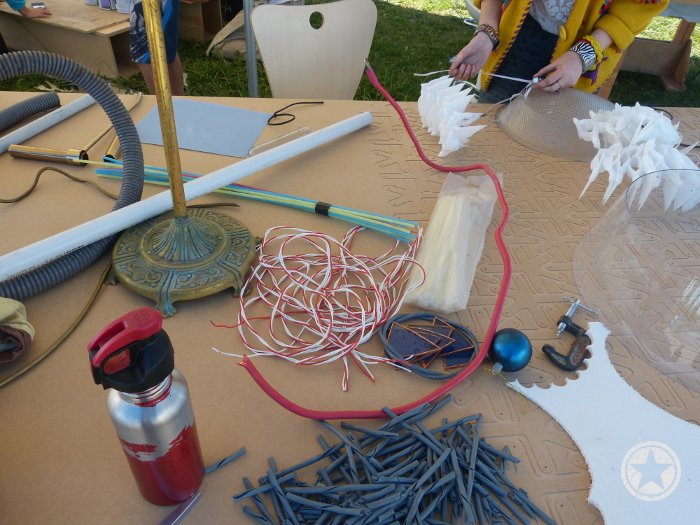 Castor used power tools for the first time, and was chuffed to see a creation take shape before his eyes.  He is currently our little arty design guy who loved to draw pictures of vehicles and machines.  His major project was a marble run; and he brought a model go-kart home too.  He and Pollux also made swords (which we left behind) and airplanes.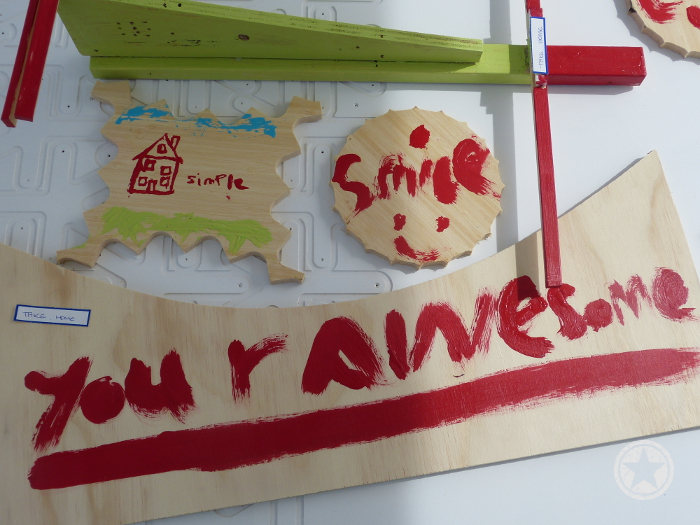 Gemma concentrated on windchimes, which sounded quite soothing in the breeze (and that's from someone who doesn't really like extraneous noise!); and painted affirmations on bits of wood.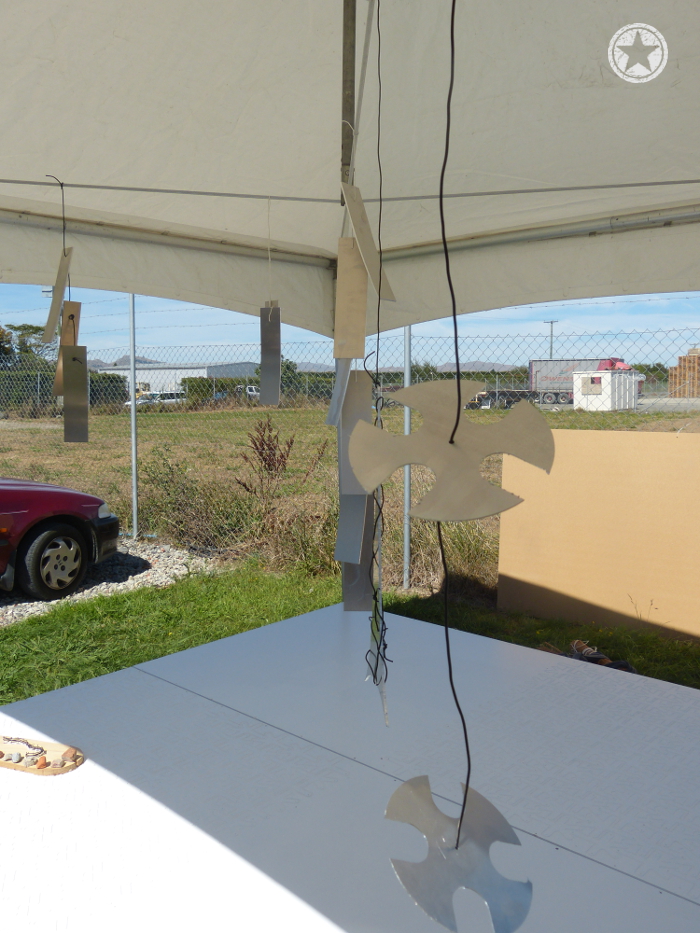 Vega designed a hat (above) inspired by the concept of Alexander McQueen's melted rubbish bin hat; made bangles out of electrical wire and ostentacious copper rings.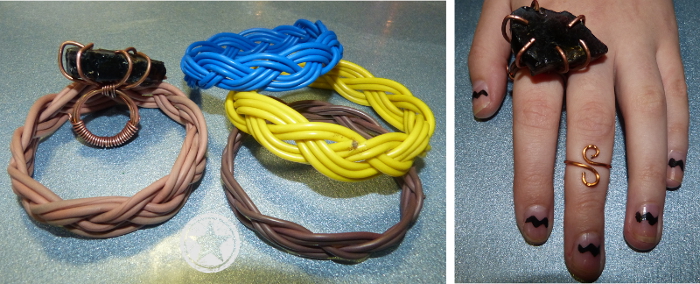 The hardest part for me was letting the children bring a couple of creations each home while I am in the middle of clearing out a lot of our stuff.  On one hand the event was a great opportunity for them to express themselves and on the other leaving items behind felt like breaking their heart as it was something that came from their being.
Oh and I almost forgot, this is what I found when I first stepped out in the carpark, so I gave it to Atlas...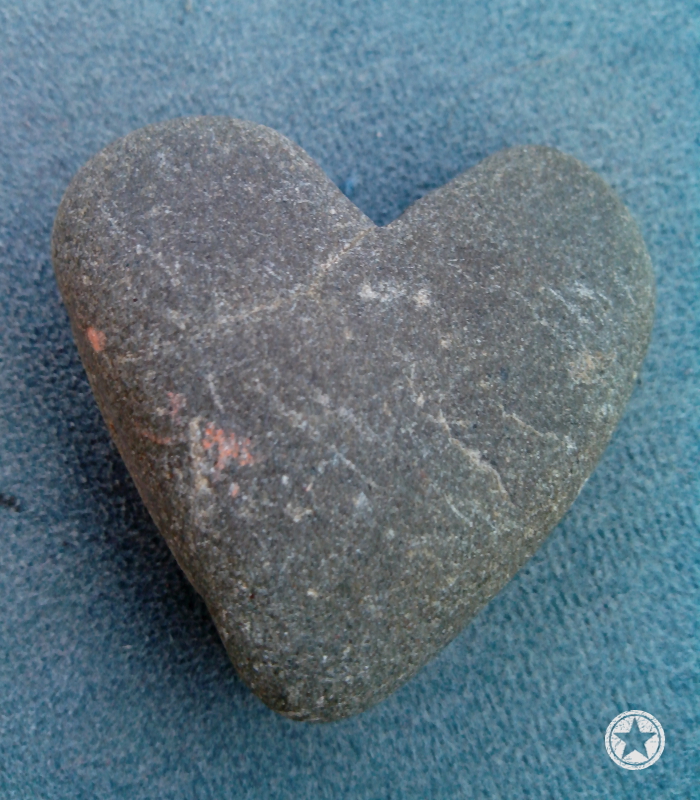 [Snapped on a cellphone]