Nature Deficit Disorder
30 April 2013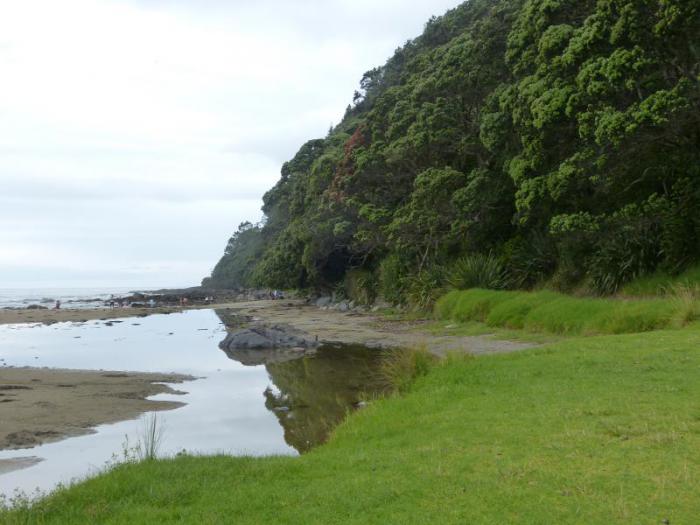 A friend was reading "Last Child in the Woods" by Richard Louv, and the subject of Nature Deficit Disorder picqued my interest.  While I couldn't fortify myself to wade through the tome of information I did find the list of ideas to get your child back to nature at the back of the book helpful.  Our children get to sit, run, jump, play and climb in our back yard whenever they want to, but do sometimes have to be encouraged.
I am anticipating that by going on the road we can:
Give our

 children (and ourselves) a greater opportunity to enjoy the outdoors.  

Find adventure in the natural environment instead of by any artifical means.  
Appreciate the natural beauty that is New Zealand.
See first hand the insects, birds and mammals that live here in their own environment instead of man-made ones.
| | |
| --- | --- |
| | Do you get outside enough? Have our lifestyles forced out the enjoyment of beauty and nature? |