A new day
29 January 2015
Atlas shot this footage while we were in the Coromandel and I couldn't help but try to overlay some music to it so I could share it with you.  I hope you enjoy it.
[He didn't come out intending to shoot a video and you can probably tell from the elementary graphics and effects that it is my first time editing, right?!]
We've only watched the sunrise as a family a very few times - all while we have been away from home.  
I can see how if you are in a mobile home without black-out curtains, you would be up earlier in the morning anyway, so perhaps we may see more sunrises (and sunsets) on the road.
Here are a few other still images: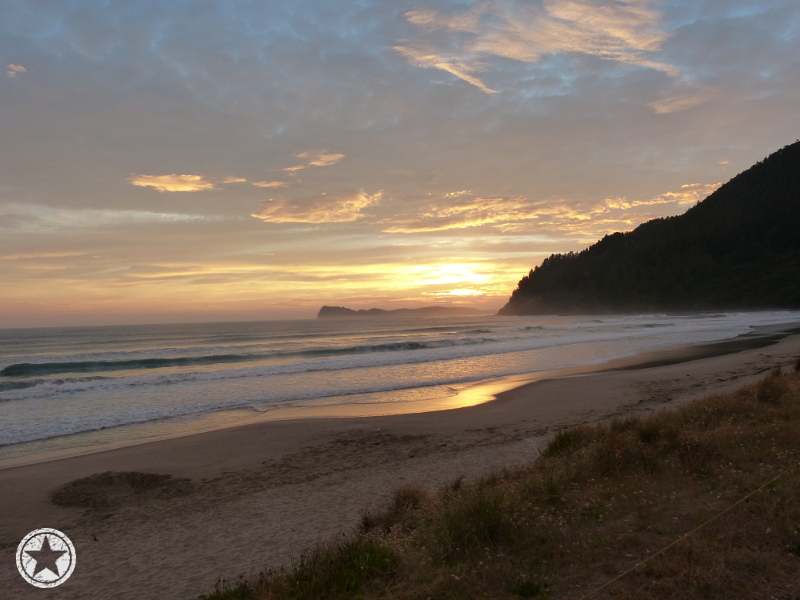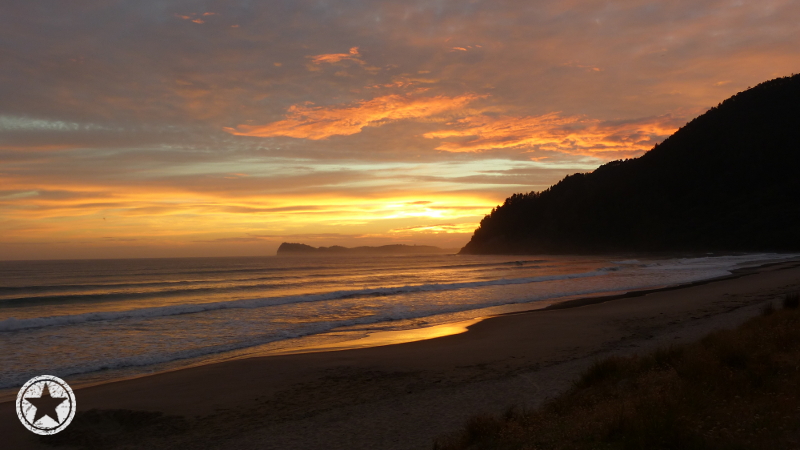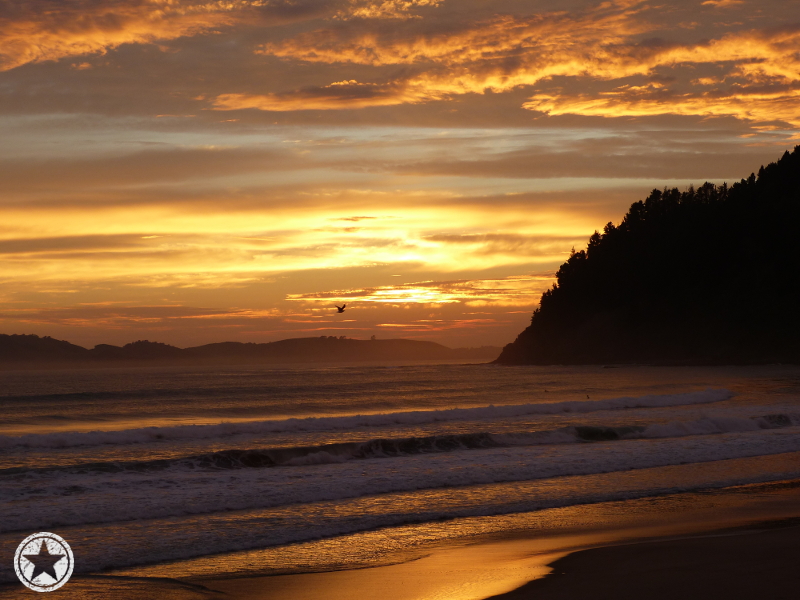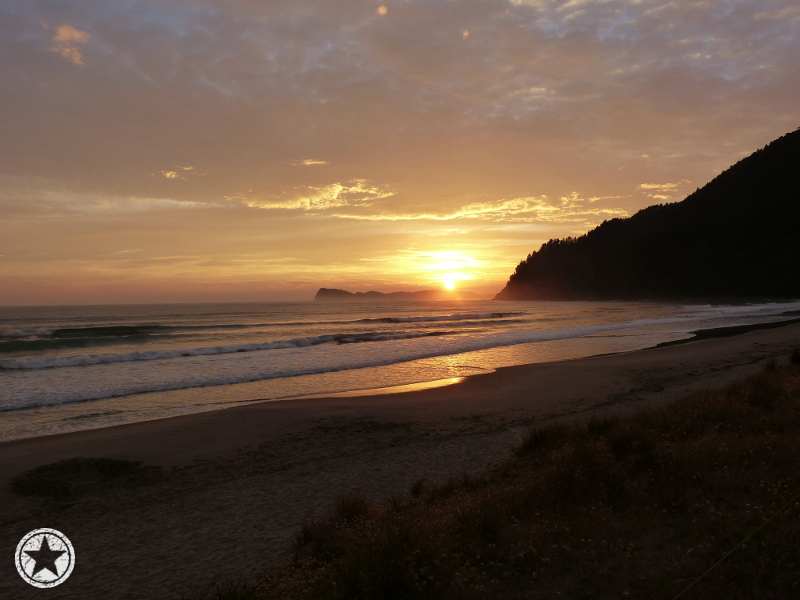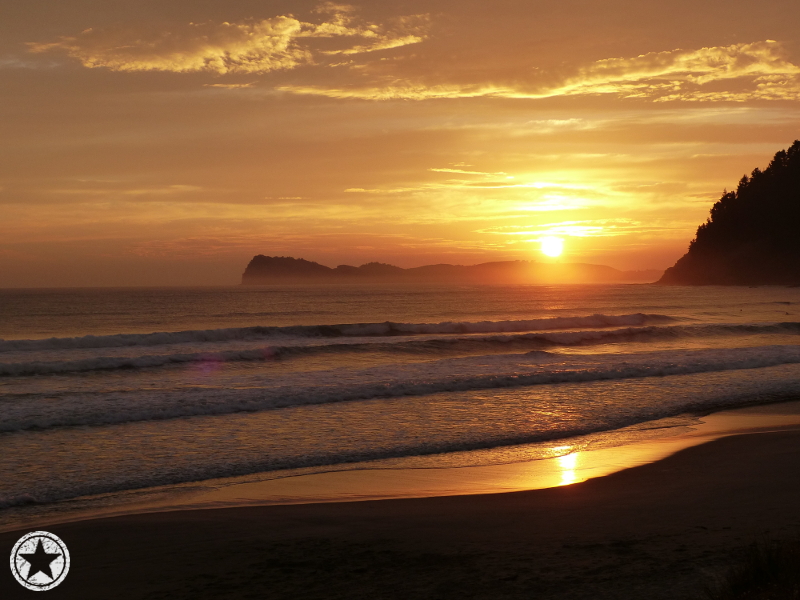 | | |
| --- | --- |
| | How can we learn to see and appreciate the sunrise, beyond the metaphorical, as an opportunity to start afresh each day? |