Ocean Spa, Napier
09 October 2014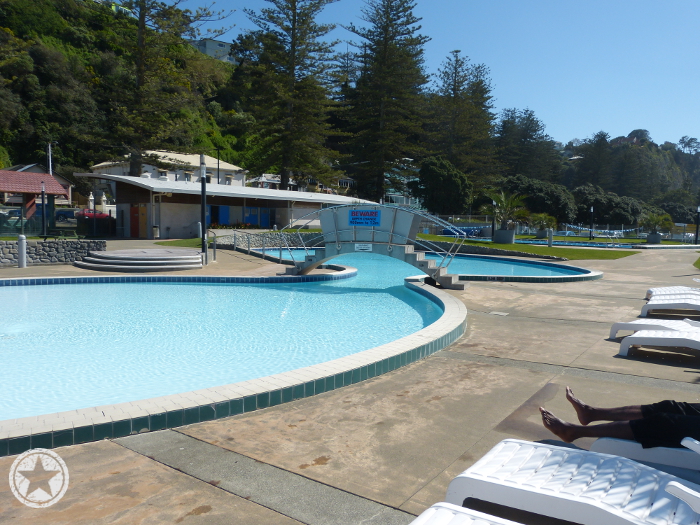 Life has been rushing by so fast lately that we needed to check-out from our daily life and re-connect.
Atlas decided that meant a once-in-a-blue-moon visit to Ocean Spa on Marine Parade in Napier; and thankfully the day was warm enough not to think we were totally crazy.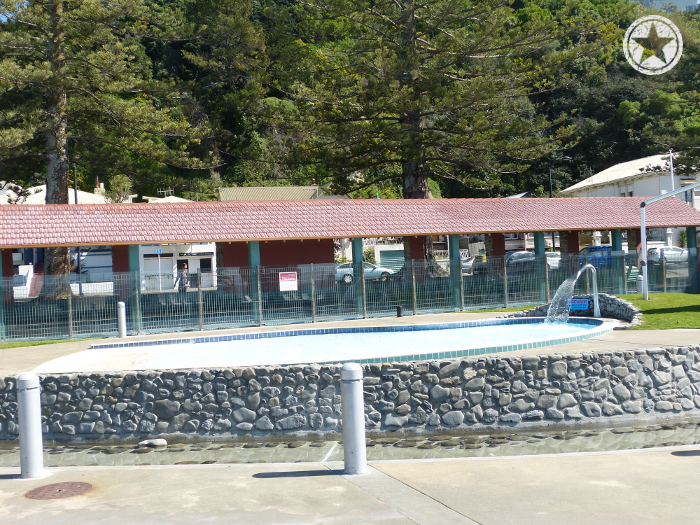 One of the pools and the 2 spas are heated but the toddler pool, play pool and lap pools are not.  Slightly unfortunate about the toddler pool, because small children feel the cold really fast and could do with a warm pool whatever the weather.
Needless to say we stuck mainly to the heated lounging pool and the spas.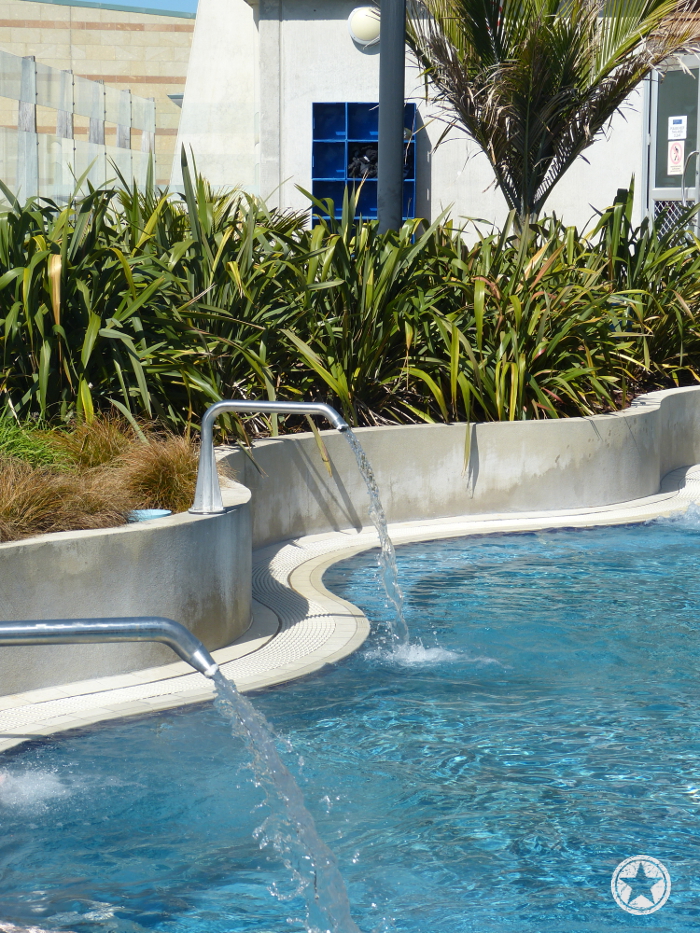 Castor and Pollux relished the opportunity to learn to swim a bit more, and there was no holding Kita back.  He is a natural-born water baby.  At one stage a life-guard offered the boys flutter boards to practise with, which they appreciated. 
Vega on the other hand got tired of mooching around in the water and prefered to stretch out on a deck chair soaking up the mild sun.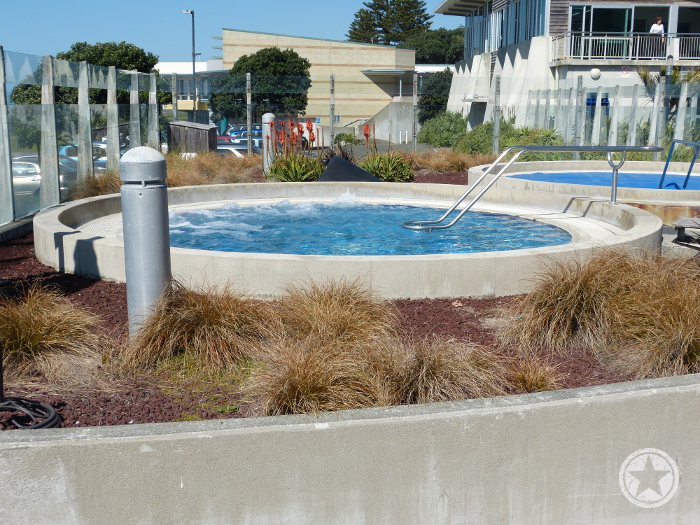 Your admission fee gets you access to all the above pools, as well as the steam and the sauna.  There are a few bbq tables, pool-side chairs, and grassed areas to use.  They do have private spas and a gym on site at an extra charge.
The changing facilities are spartan but clean and sufficient; and they have 2 family rooms as well.
Parking is a bit of a problem with most being 2 hours and the carpark (hidden) behind the facility on the beach side just 3 hours.  You can get a 20-minute pass out to move your vehicle but it is a bit of a pain keeping an eye on the time with only a small clock visible outside in the whole complex.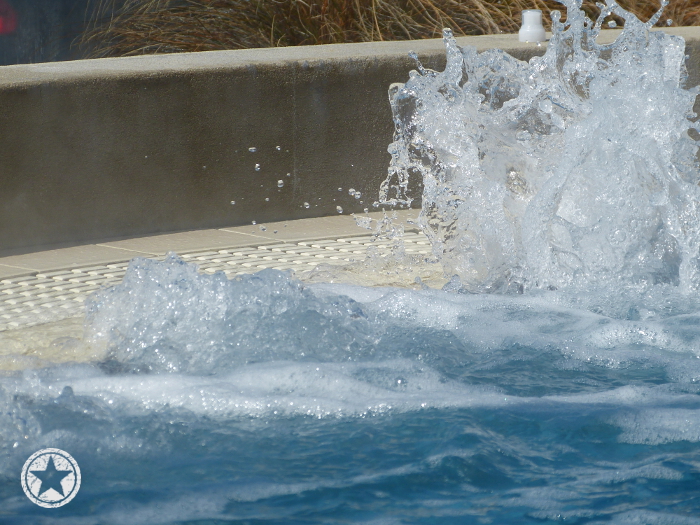 For the record this activity did not meet our usual budget of $5 per head and falls into the special treats category.