Playgrounds of Pauanui
03 January 2013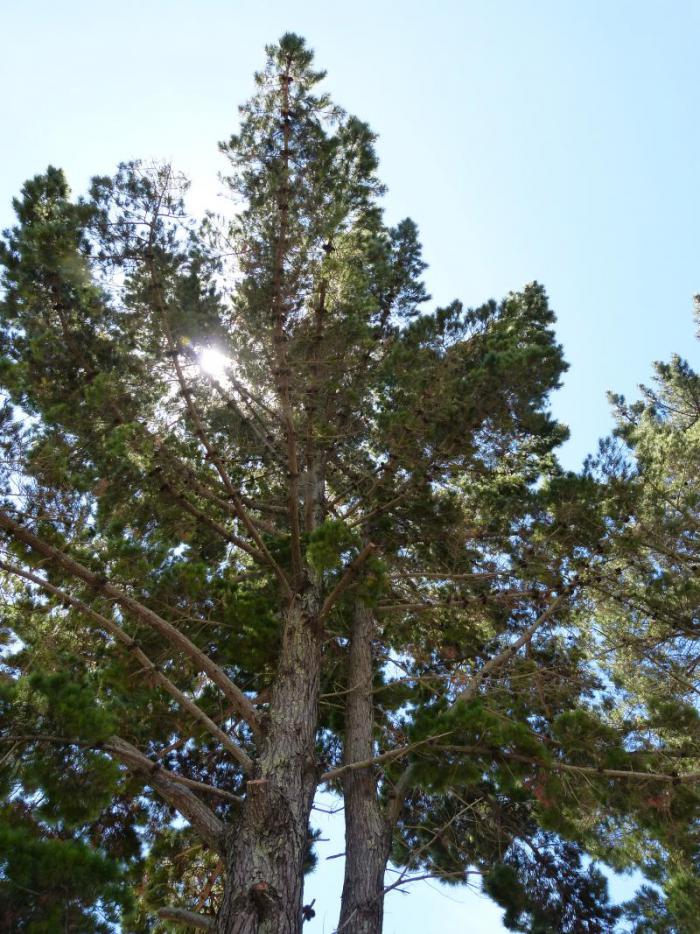 We've been to Pauanui to stay with family for a few years now but never really explored more than driving to the shops, walking the beach or to the nearby playground.  So we decided to take the children out on a 'Playground Hop'.  As we now have an age-range from toddler to teenager we wanted to see whether other sites had different equipment or were better destinations for play than our local.
There are 8 playgrounds in Pauanui.  Ajax Head and Given Grove both got a 5-star rating from adults and children alike, although the proximity of Ajax Head to the water treatment facilities did mean there was a distinctive smell in the air.  Neither had close toilets, but did provide seating and some shade.
The children thought this outing was the best thing we'd done whilst there and wanted to re-visit one of the playgrounds the next day. 
We ended up back at the shopping centre for ice creams - a welcome reward at the end of a full and sunny day.
| | |
| --- | --- |
| | What are you giving your all to at the moment?  Is it worth it? |