RAOK round-up #12
11 December 2014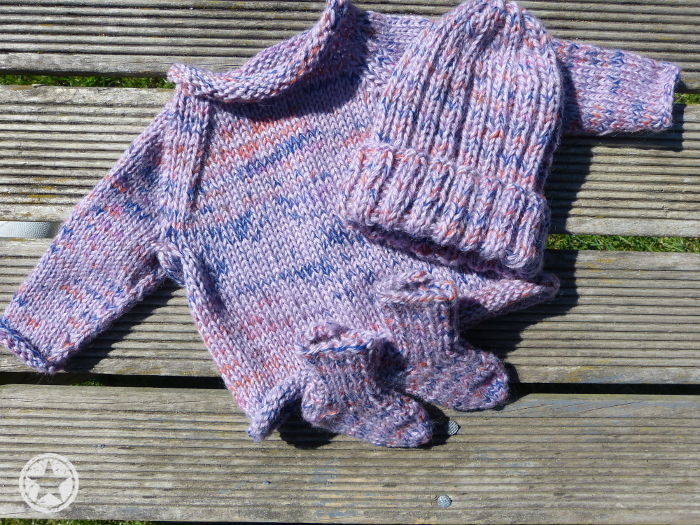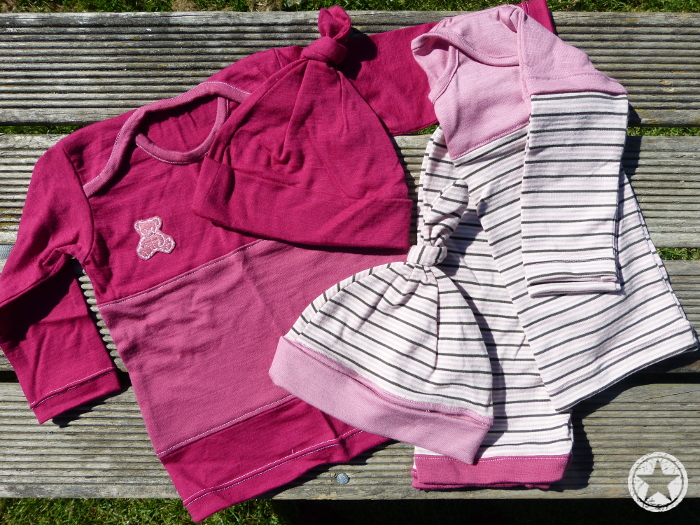 RAOK round-up documents the random acts of kindness or volunteerism that we have been able to do for others over the last month. Our focus is to do something for someone each week. Listing them here celebrates this goal, and we hope may help to make you more mindful of what you have to give too.
Our 12th post marks a full year of doing and documenting Random Acts of Kindness.
We've really put our money where our mouth is this month, giving away many items that could have been sold instead to people we believe genuinely needed them more.  
Keeping the question "Will doing, or getting rid of, this help us get on the road?" in the forefront of my thoughts gave me strength and focus as it is a goal bigger than the present material 'loss' and one I am willing to make sacrifices for.  Having the boxes and boxes of 'stuff' around the house to sell but not getting around to it was like a brick wall to us breaking free into our next adventure, and was hemming us in mentally in the present.  I didn't have the time to prioritise photographing, describing, listing and selling everything either but also knew that I could only 'get rid of them' once whether sold or donated.
Let's hope the clothing and things make someone's life a little easier & brighter.
Donated all my maternity clothing, baby boy and girl clothing >2 years, pumps, bottles, bathroom linen etc to Veronica's Place, Waipawa
Gave away all our other grown-out-of clothing that has been accumulating, waiting for the last of the children and some time to sort through it to a community drop-in centre
Found a home for our high-chair; some of the children's shoes, books, yarn, socks, a candle lantern and other items by offering them free at the end of our driveway
Volunteered at the cafe Wednesdays; trained young people on making coffee on Tuesdays (Electra)
Vega and Gemma also both volunteered at the cafe - waitressing and serving
Vega wrote a job description for waiting staff at the WW cafe to make it easier to brief the new front-of-house staff each week
Dropped off 52.3kg of rags to a local mechanic (salvaging 140 buttons in the process)
Made a santa hat for a gent who can't buy them big enough
Offered a 90l bin full of yarn to customers dining at the cafe which was snaffled up
Played Secret Santa with NZ Post for the first time
Themed the WW cafe for Christmas with (some gaudy, some gorgeous) costumes, funky music, home-sewn aprons, table numbers, a poster etc
Spent time talking to a new friend
Donating the maternity and baby items to Veronica's Place was challenging on many levels.
As I wrote above we could have sold the items as many were new or as new condition.  In fact this was the first time that I had felt we were giving away our very best.  Most of the time we keep items until they are falling apart and no one else would want them (you only have to see the bags of shoes on our bag porch that need to go into the rubbish to attest to that, or note how many kgs of rags were delivered to the mechanic!).  
Yes, it was the end of an era too, but it's one that I was satisfied with leaving behind so that wasn't so hard.  If I were to regret anything it would be that our family didn't come together faster for us, but seeing as we were diagnosed with primary infertility and told we'd need assistance having any, I try not to get too annoyed by that. [Incidentally all our children have been spontaneous pregnancies.] 
It was the tender memories that the clothing held that made me wonder several times whether I was doing the right thing.  Almost as if by giving the things away we were going to forget the moments.  When I was sorting through the baby clothes, there certainly were stories, events and feelings that came to mind; and gratitude for the people that had given us baby gifts (sometimes at a sacrifice themselves); as well as an acknowledgement of the hours I had put in knitting/sewing and such preparing for our first and last babies in particular.  
I tried all sorts of logical ways to mitigate the emotions: 'you are giving things to women with a genuine need'; 'there is no point storing all this until you have grandchildren'; 'none of your friends are going to be having children', but the faint glimmer of hope came when I thought "by giving all this away I am releasing them to continue to make memories and be part of more stories of love, family, and transformation in the world" - weird as that sounds to put into words.
There is no going back now and I hope there are no regrets - although Kita immediately missed his baby bath.  He understands that it's been given to smaller babies, and we've re-appropriated a stacking bin for him so it's okay.
Richard and Roseanne were so grateful to receive what we had to give and I look forward to the stories they have to tell.
| | |
| --- | --- |
| | |