Waste not, want not - rubbish disposal
17 June 2014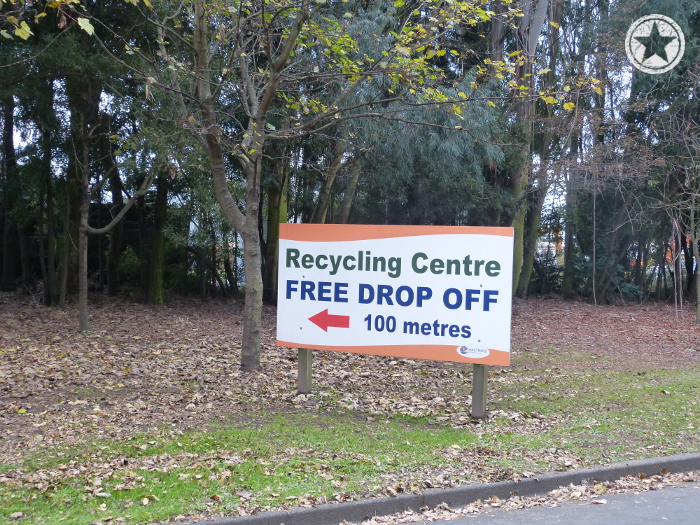 New Zealand has got a long way to go before it can truly be called CLEAN and green. 
Whether you are home, fully nomadic or just out-and-about for the day, we can all dispose of our (household) waste in a more ecological manner.
Choose any of the following that you can apply to your situation - obviously it's better to concentrate on the items at the top of the hierarchy as they will make the most impact.
Reduce the amount of waste coming into your (mobile) home - refuse a plastic shopping bag, use refillable containers, say 'no' to circulars, buy fresh food not processed...  
Re-use items a second or subsequent time. A yoghurt container to store leftovers or nails, paper to line a litter box or bed down a garden, jars for pickles and jams to give away...
Recycle
items you can't use.  At home this is more than likely taken care of by kerb-side recycling but on the road you will find
recycling centres or bins
in most towns at the transfer station(s)
 (or on many BP service station forecourts) for paper/card, glass, plastic, & cans.
Recover. Can you compost your scraps?  Feed them to chickens or someone's pigs?  Stuff and build with eco-bricks?  
Rubbish.  Anything that is left-over at the end of the process is put in a rubbish sack or bin for dumping if you are at home.  Camping grounds will have their own disposal facilities.  Some councils stipulate the purchase of a rubbish bag included in their freedom camping charge if that is how you are over-nighting.  Otherwise you may find rubbish bins at the recycling centres (there will be a fee - usually for purchasing the right bag to put your rubbish in) or a small supermarket bag full of rubbish may be discretely dropped into a street-side rubbish receptacle. 
One traveling family
I know of, made it their mission to carry their waste with them for the entire year.  They were vegan so there were no meat wrappers for a start, they bought fresh foods so hardly any packaging, and the rest they stashed into eco-bricks with the goal of using these to make a public park bench.  
I love the idea of the eco-bricks.  For more about their story here's a video about the woman behind them and the various movements to build schools and housing around the world:
There is a national movement in NZ to place recycling bins in public places with a map of these bins on our favourite smart phone application
Campermate
: 
Here is a list of the council recycling points &/or transfer stations for recyclables and rubbish disposal: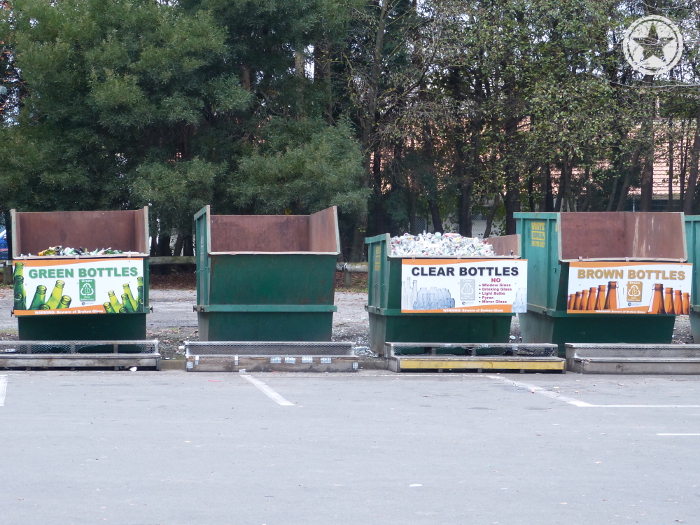 | | |
| --- | --- |
| | |