Whiti Farm Park, Whitianga
05 February 2015
The younger children were shouted to an outing at Whiti Farm Park as their Christmas present from grandparents.
[I love it when they get to experience something instead of stockpile stuff; and make a memory with people they love.]
The trip up the east side of the Coromandel Peninsula was not pleasant with kilometres of narrow, winding, undulating roads but once there the party of six spent 5.5 hours rambling over the park and having a picnic.
It's not the sort of manicured lawns, stick-to-the-path type of place at all though. It appears to have haphazardly grown out of randomly placed farm machinery and the acquisition of various animals to house.  There is no circuit or loop to follow, you just have to keep up with the younger members who will be darting here and there.
You begin at the bottom of the hill/valley and make your way up to the deer at the top, seeing (o)possum, cockatiel, sheep, pigs & a wild boar, ostriches, turkeys, llamas, a magpie, lorikeets, dogs, alpacas, cows, rabbits, emus, roosters, bantams & chickens, a wallaby, goats, turtles, an African grey parrot, pheasants, chinchillas, an Australian blue-tongued lizard, geese, donkeys, and ducks on the way.  They breed La Perm cats too.
Here are some of the faces of Whiti...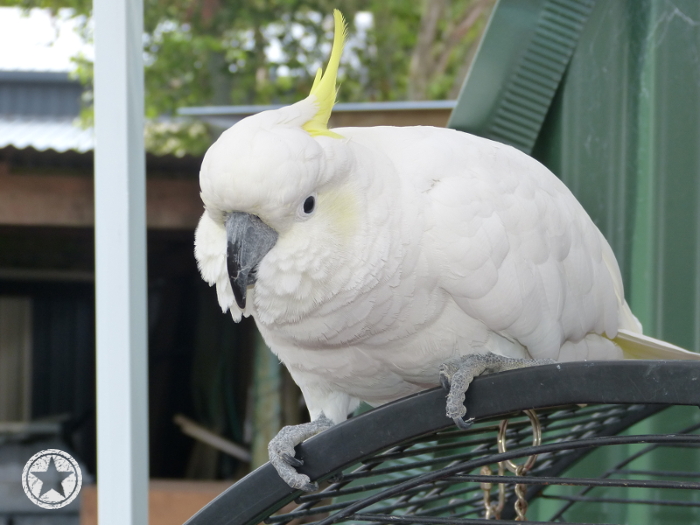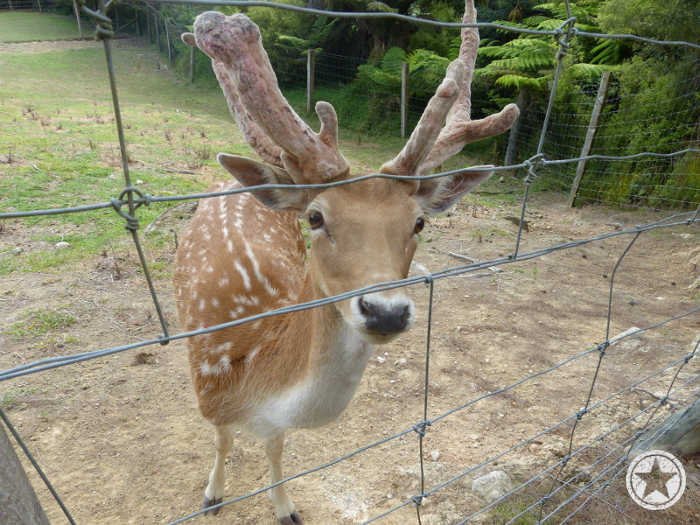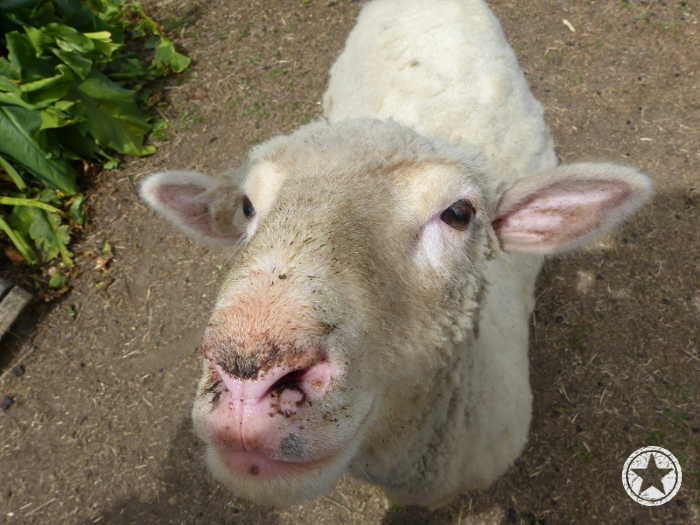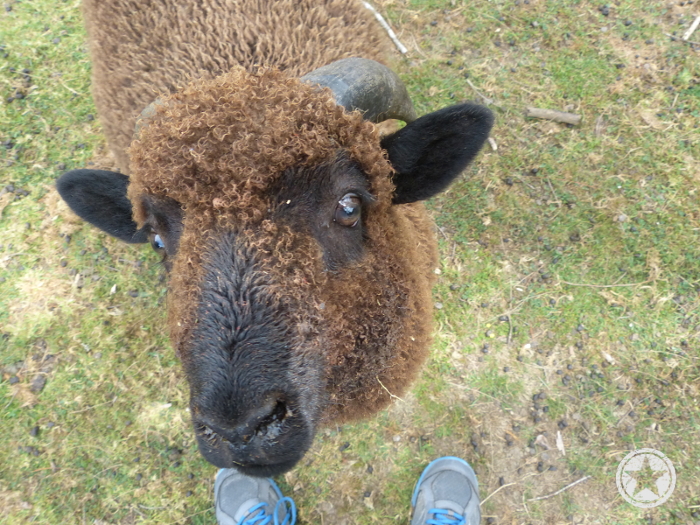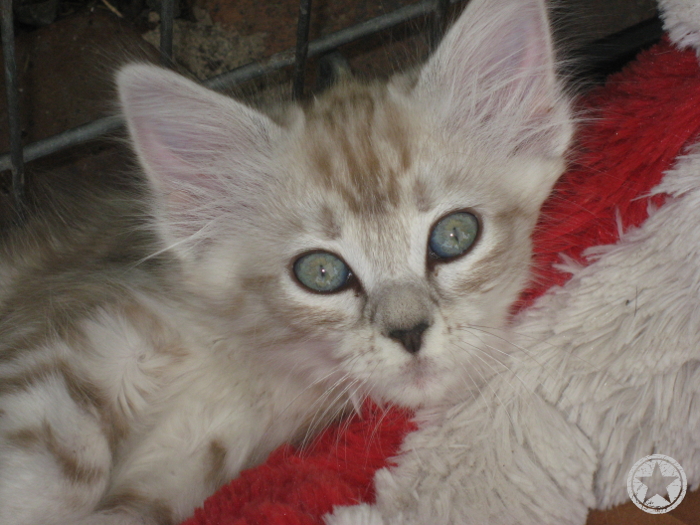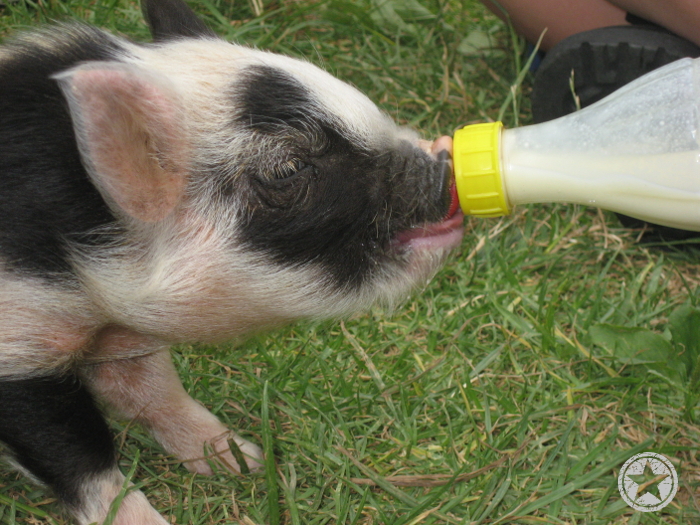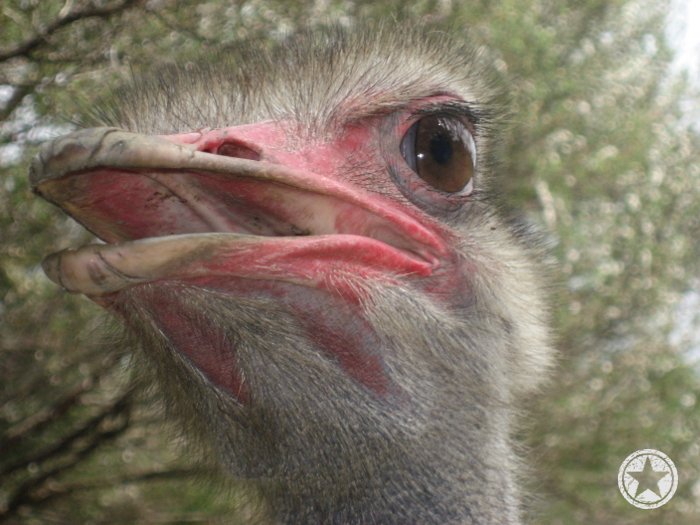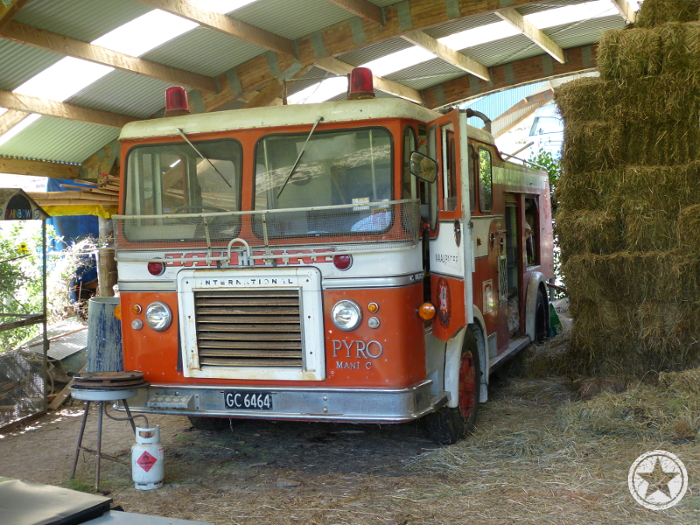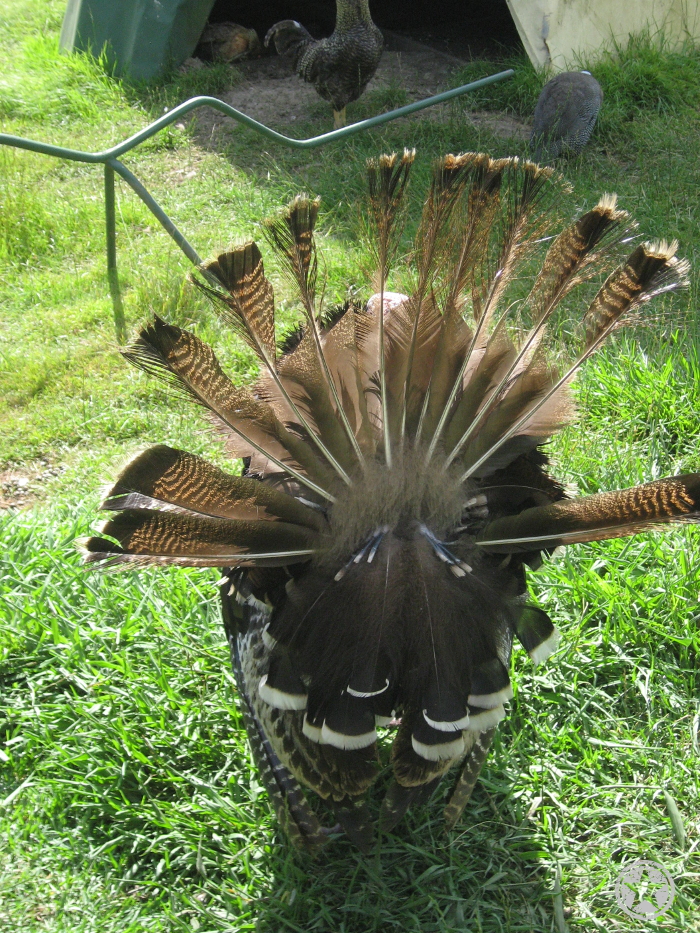 THE END!
Remember to check out the corrugated toilet block while you are there too - you might just find yourself sitting on an animal too.