Being that we are in the last stages of our family overseas experience, we are starting to turn our eyes towards home.
We have thrown everything into our travel, and will be starting back in New Zealand with not a lot in the bank.
So our No. 1 priority is EMPLOYMENT.  Atlas closed his business of 13 years, and made sure his customers were looked after by another local service provider.  He now has to start afresh, and probably work for someone else.  This is one of the (hidden) sacrifices we made.  This means he will no longer be around home during the day and we will be at the mercy of someone else for time off etc unless we can find that 'dream job' where he works remotely.
If you need someone in IT (particularly programming and web design), or as a Truck driver (class 2) or ..., please be in touch.
GET RID OF YOUR FOREIGN CHANGE ...
Whilst we envisaged this campaign would be more appropriate prior to leaving so we could take the change with us, it is still something we'd like to promote.  The boys in particular have relished finding coins, and finding out where they came from, when they were minted and where.
We took them to the Royal Mint in Segovia; and are amassing a set of 2Euro collector coins besides.
FOREIGN CHANGE LYING AROUND?

As there are so many needs for the Kiwi dollar we thought that folks may have foreign change lying around that they would rather get rid of instead.  We'll gladly accept it!  You can send it to: Stellography, PO Box 777, Hastings 4156.  If you'd like to put a fund-raising jar on your business counter or in the staff room, we have a wrapper to download (PDF or PNG) for a large preserving jar with all the details.  THANK YOU!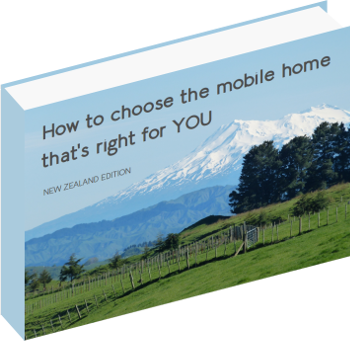 If you are in the market for CONTACTS or GLASSES then purchasing them through Clearly Contacts or Eye Buy Direct will reward us for sending you to them.
If you like shopping at CAFEPRESS or love to read BOOKS (like we do) these links will do the same.