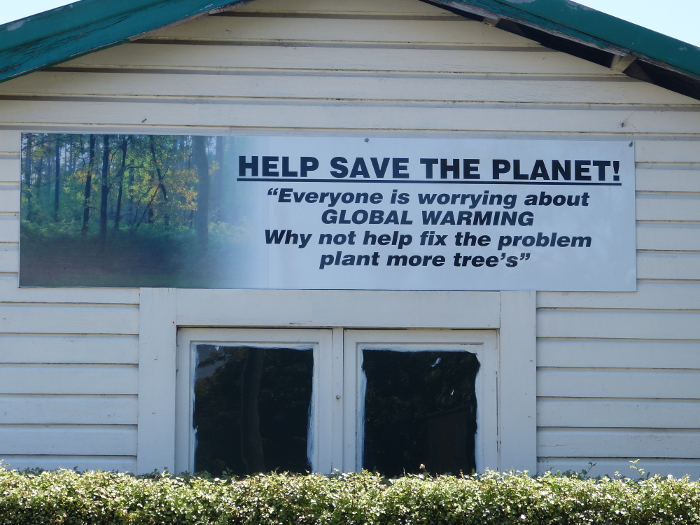 While I don't believe the accuracy of the preceding sign, it is featured here as an example of how not to form a plural.
Plural:   One tree. Two trees.
Possessive:  The branch of the tree.  The tree's branch.
Another such sign is at the other end of their carpark and the apostrophe has been removed post-production, along with the quote marks.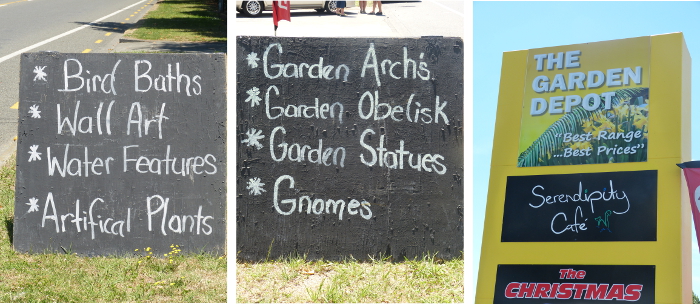 There are technically a few syntactical errors in this triptych, but the one I am focussing on is the apostrophe in Arch's, which ought to be Arches.
Oh, all right then... the others are the spelling of Artificial; and the capitalisation of common nouns (more in another post).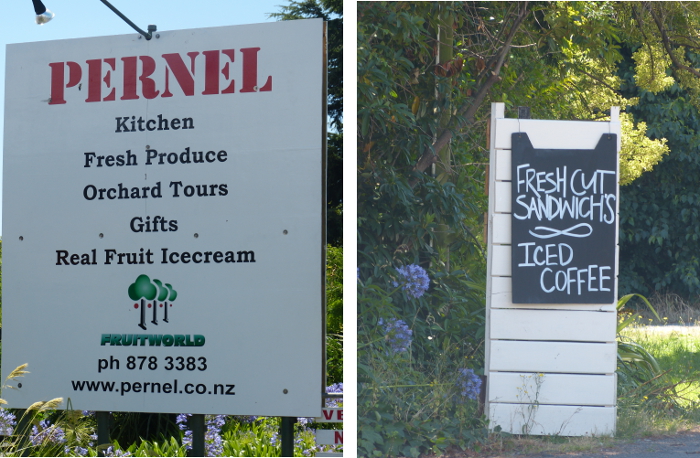 Last but not least for this set is sandwiches.  (Yes, they also capitalise common nouns; and ice cream as two words is standard.)