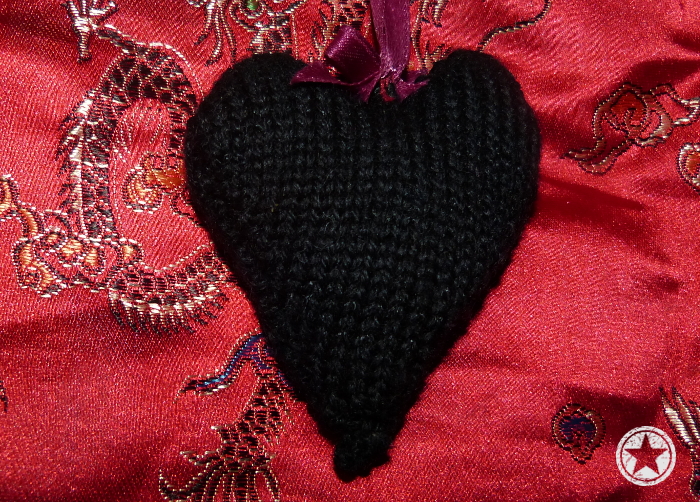 Contemplating Valentine's just days away and wondering if I could pull off something really special this year for Atlas and myself (as we haven't ever done anything before) I resonated with something I read from Dr Kelly Flannagan.
"Humanity's technological progress is exceeding its emotional progress, and it's turning this world into a powder keg.

 

We understand our mobile devices better than we understand our hearts. We are more aware of the way we defend our countries and our religions than we are aware of the ways we defend our souls. We are closer to getting to Mars than we are to getting to the center of ourselves. We only know how to act on our feelings; we have no idea how to observe them.

 

We have no idea, because we don't want to have any idea."
The last sentence is where I differ. I desperately want to get to know my husband and children at the very core of their being. To share life with them. The dream to travel is to pluck them out of the distracting box of everyday living and get them to 'see' each other. The sort of 'seeing' that Avatar expounds. A 'seeing' into their soul. A 'seeing' of their value and uniqueness.
I would rather have an ongoing deepening relationship with each of my family members and for them to have the space to discover who they really are, as we share common experiences together including Atlas; than one day trying to epitomise the fantasy of perfection with just him.
My ultimate valentines is perhaps selfish. It's to escape the rat race with my precious family. I want to see them blossom and grow. I want to see them truly happy.
I wrote about it on the surface when I penned our page "Why are they doing this?"
Living in Germany for a year as an exchange student forever changed me (Electra).  I re-settled back into the familiarity of life, took a job, got married, had children; but every few years I get the feeling that I am supposed to be somewhere else.  I 'itch' to do something, anything.  I feel like a butterfly pinioned for display, unable to escape.  It's been over 20 years.
 

My deepest desire is to return to Germany for a year or so, to share the joy of experiencing another culture and language with my family.  Atlas and I even made plans to that end years ago, but they didn't reach fruition for one reason or another.
 

They say you should see 'home' before you see the world; and with Vega potentially leaving home, I feel the growing burden to make travelling a reality in our lives, before it is too late - now or never.  
 

The reality is that it will never be a 'perfect' time to travel.   We could keep waiting for this, or waiting for that, and then miss the precious opportunities we have as a family while everyone is under one roof.
 

I want to give my children a gift.  A gift, that embraces people and the country they live in; that instills in them a love and respect for each other, and that inspires them to reach for their goals.

There is a certain 'safety' of exploring in one's home land.  The language is the same, the culture is the same, the food is the same, the rules are the same.
 

While I hope that travelling around New Zealand will be a stepping stone to showing us that we have what it takes to go abroad; I am also prepared that it may be a single instalment, sad as that may be.

 

 
The challenge is, if even our dreams to roam New Zealand (let alone live in Germany) can not be realised, how can we develop the space within the four walls of our home, amidst the mundane routine of life, to throw off the shackles and realise freedom; because sometimes the pursuit of the future overshadows the beauty of the moment.
I am at the cross-roads of longing for the miracle/perfection/dream and needing to be fully present else risk missing the gift that today may also bring.
I don't know how 'others' are always successful about making things happen, or whether I just don't have something they've got; but I need to be real with myself and ready to admit when enough is enough. I will love myself to give it one last go then let go.
Happy Valentine's Day, Electra!